Following my visit to Tassie I went back to Melbourne where I would spend a few weeks hanging out with old mates, drinking coffee, and enjoying the sun.
Melbourne. Here I spent two years doing my Master's thesis, working and traveling. Probably the place where I finally caught the travel bug. I was happy to come back to this awesome city. And I was even happier that I would be staying with Lindsay again, my flat mate and good friend of old times. The moment I stepped off the plane and drove through the city in a cab I felt almost like back home.

Not much had changed, nothing I really noticed anyway except for the new soccer stadium not far from Lindsay's place.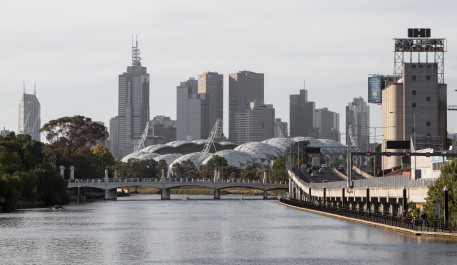 I had nothing planned for my time in Melbourne, I simply wanted to catch up with as many people as possible and enjoy the stay. The weather was pretty much great all along and many days I hung out at St. Kilda Beach.

If the wind got too chilly, I ventured into the CBD to have a coffee at FED square and watch people doing their business, which can be a lot of fun to do if you take the time – especially given that Melbourne is certainly not short on different characters.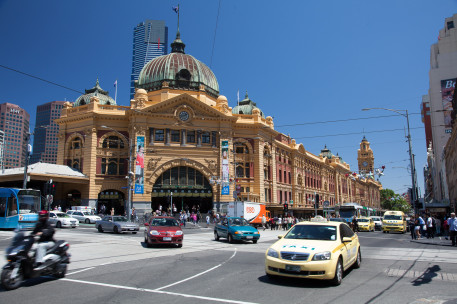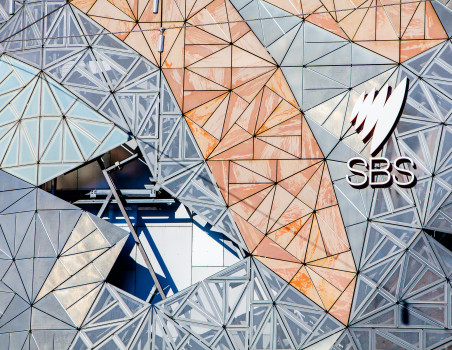 In between I even managed to visit a place that I had never really seen during my two years in the city: the Shrine of Remembrance which was built as a memorial to the men and women of Victoria who served in World War I and is now a memorial to all Australians who have served in war.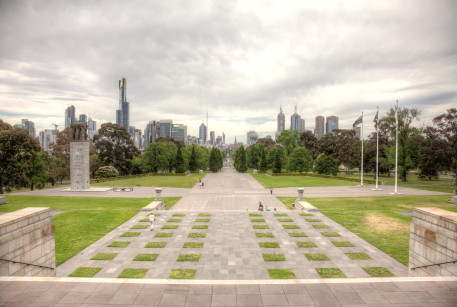 It actually offers a few interesting photo opportunities and I spent quite some time wandering about the area.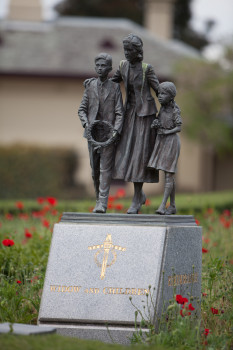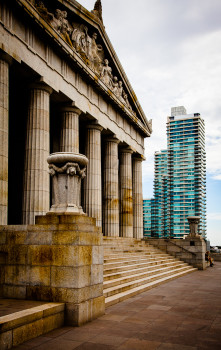 Around Remembrance day on 11th November, people put down red flowers in memory of the fallen which created an interestign atmosphere.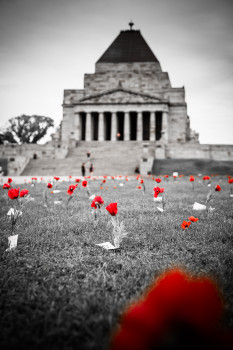 I was glad that most of my friends actually were in town and had time to catch up. Plenty of fun was had at dinner, drinks and other occasions.
As usual time was flying and the four weeks seemed like only a few days. But I had a great time and will surely come back again.